Ageless Health® with Dr. Tom Roselle
What is Ageless Health®?
Your health is the result of your choices, your environment, and your genetics.  Ageless Health® is a lifestyle concept focused on the idea that health is a do-it-to-yourself program.  The events, books, podcast, and other media that we provide under the Ageless Health® name exist to serve you in your journey toward optimal health.
Events
Attend an Upcoming Event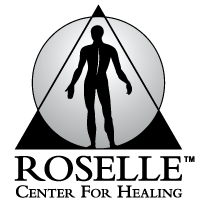 Podcast
Listen to the Latest Podcast Episode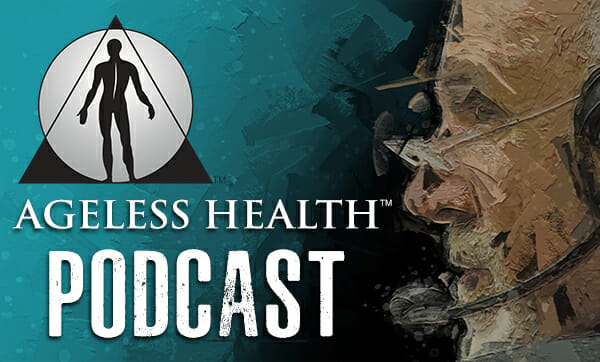 October 1, 2023
Brain Health and the Glymphatic System
Listen to Dr. Tom Roselle, DC discuss brain health and how the glymphatic system helps the central nervous system clear out metabolic waste.
Media
Learn with Ageless Health® Media
WMAL
Listen to Dr. Tom Roselle Live! on WMAL
Products
Shop Health-Enhancing Products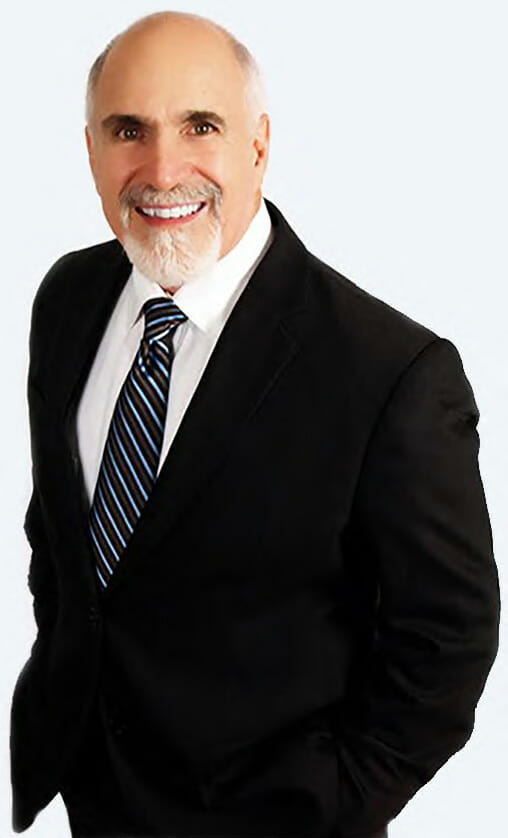 MEET DR. TOM ROSELLE, DC
Dr. Tom Roselle, DC, PAK, PAc, DCCN, DCBCN is an integrative health & wellness expert, author, talk show host, practicing health care professional, facility director, philanthropist, and Chairman of the International College of Applied Kinesiology. He is well known for his mid-Atlantic health radio talk show, "Dr. Tom Roselle Live!," his acclaimed self-health book, "Ageless Health®: Health Is A Do-It-To-Yourself Program" and his twice Emmy® award-nominated television broadcast, "Ageless Health® The Special."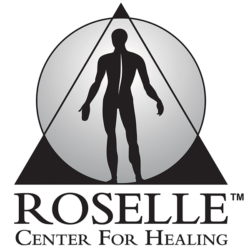 Roselle Center for Healing
Dr. Tom Roselle, DC and his Doctors at the Roselle Center for Healing are committed to teaching and practicing the true principles of health and wellness care through Chiropractic, Applied Kinesiology, Acupuncture, Nutrition and Massage Therapy. Live an extraordinary quality of life with the Roselle Center for Healing!
I like the title and I firmly believe that my health is my responsibility. I need to take an active role in pursuing good health. I haven't been able to listen to Dr. Roselle's weekly broadcast. I heard his program when visiting in Virginia and liked him and his ideas immediately.
An engaging, exceptionally well-written book which informs you on the choices you have regarding your health. (There are more than you think!) By looking at the human body from various perspectives, Dr. Tom Roselle challenges you to take action because "all is within your control". He empowers you to make improvements to your health (and your family's health!) by introducing advanced concepts in easy-to-understand language. The book is essentially jammed with information, but Dr. Tom somehow retains an entertaining style. He gives a clear overview of the Triad of Health: Structural, Chemical and Emotional, and how it is influenced by the 5 Factors: The Nervous System, The Vascular System, the Lymphatic System, the Cerebral Spinal Fluid Pump, and the Acupuncture System. You'll walk away feeling well-informed on the basics of chiropractic care, applied kinesiology, traditional Chinese medicine, an alkaline diet, and much more. You'll refer to this book again and again. A heartfelt thanks to Dr. Roselle for giving us this information! (Dr. George Goodheart would be well pleased!)
I receive care frequently. I have an unusual muscle disorder and my doctor works hard with me to find treatments to help alleviate the pain. What I really appreciate is the practice as a whole; they work together so they work nutrition, massage and acupuncture with chiropractic so they combine the best of things and if something doesn't work they are willing to let go and move on the next thing They are wonderful. I've been seeing them for two years now. It's a multidisciplinary approach. A team of professionals and they work well together. Generally, you find specialists outside not talking to each other, but these people really do work together. They refer you to other specialists within the practice and they actually pay attention. They make me feel better and the regular doctors don't. They are also very patient about explaining what they are doing and why they are doing it. They also have free health care classes for people who come there on a routine basis because they want people to understand what they are doing.