AGELESS HEALTH® WITH DR. TOM ROSELLE, DC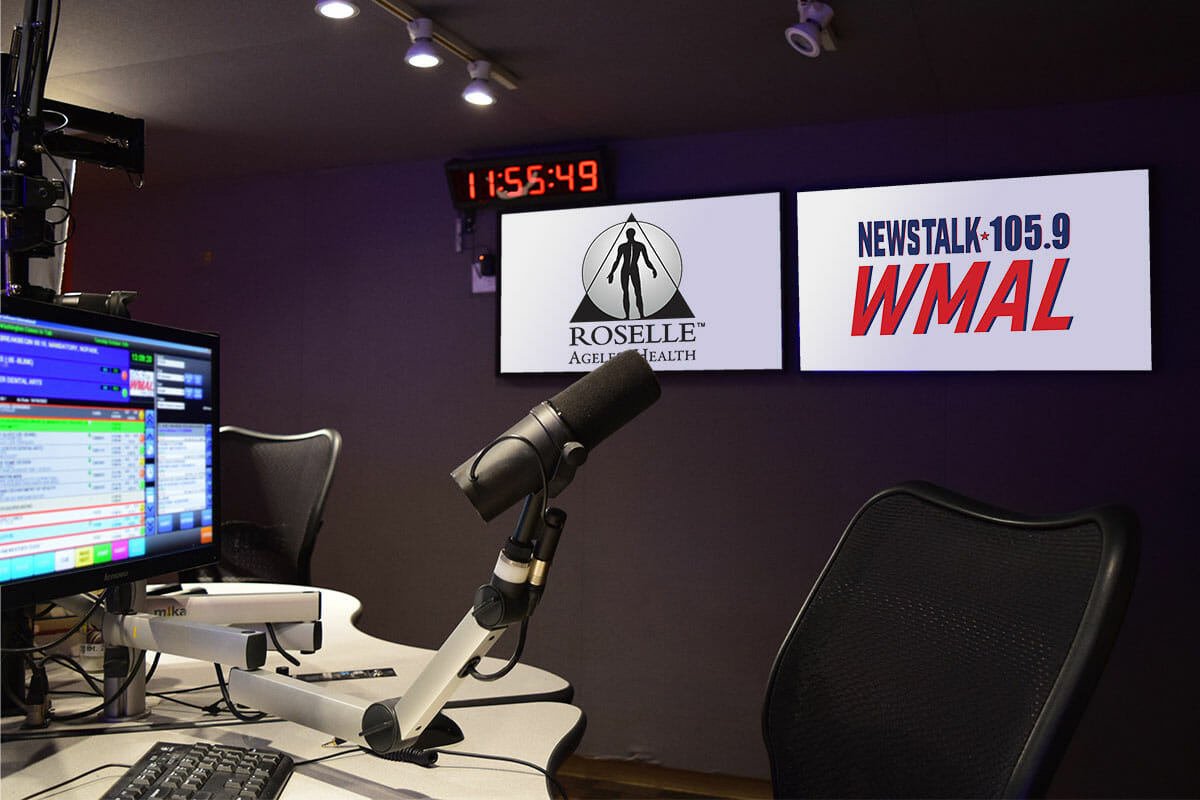 WMAL 105.9 FM
Sundays, 12:00 PM ET
Call-in: 1-888-630-9625
AGELESS HEALTH®
WITH
Dr. Tom Roselle, DC
Dr. Tom Roselle Live!® is a health and wellness radio talk show broadcasting in the United States and worldwide via live stream and on-demand. Dr. Tom Roselle Live!® aims to help listeners achieve optimal levels of health, vitality, and wellness.
Each week, listeners learn about natural health and wellness care as well as the knowledge to empower themselves to take the right steps towards an ultimate state of wellness. If you're looking for a health and wellness environment to showcase your business or products, consider a partnership with "Dr. Tom Roselle Live! ®"
Learn more about marketing your brand or service and selling your products with Dr. Tom Roselle Live!®
Dr. Tom Roselle Live!® offers broadcast and internet marketing resources to accurately target an affluent, educated, and health-conscious consumer.